North Carolina Golf Packages
Charlotte Golf Package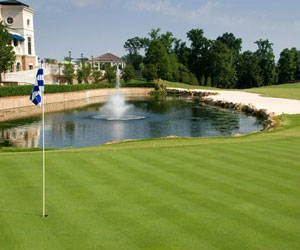 Dates: February 18, 2018 - October 7, 2018
Our Core Program – Three Days of Total Golf Immersion!
Price range: $875
Charlotte Golf Package
Dates: February 18, 2018 - September 30, 2018
Explore experiential packages and seasonal offers. With endless activities and ways to relax, find a package that helps you create your perfect Charlotte, North Carolina getaway.
Price range: $399